Succession Planning: Building Your Internal Talent Pipeline
Talent is the new scarce resource for businesses in today's constantly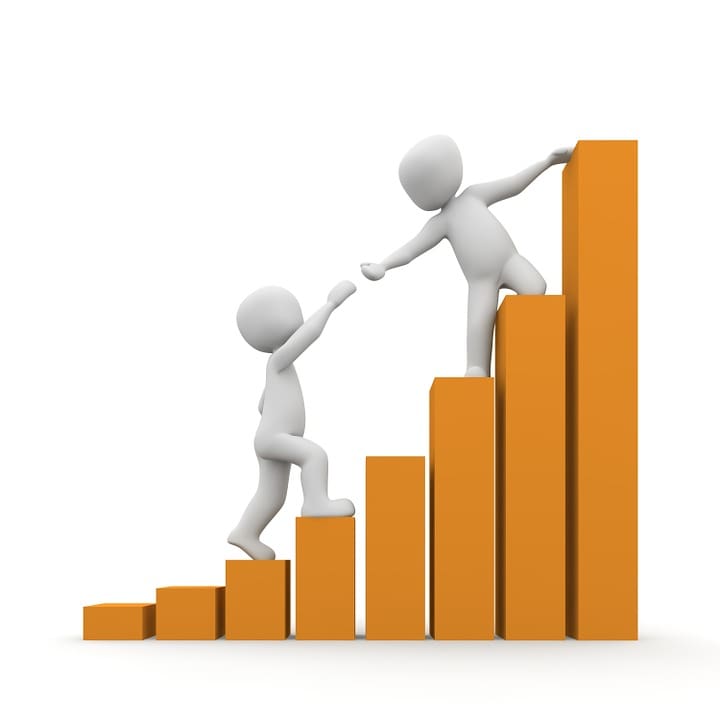 changing environment.  A company's ability to attract, engage, mobilize, and develop their talent to take on future roles is the key competitive differentiator.  As a result, static succession plans that rely on succession charts and "who will succeed who" are not adequate tools to successfully manage your talent pipeline for your company's future challenges.
Let us help you develop a robust succession planning process. First, we will examine your business strategy and then define where you are headed.   After this, we can help you create a succession plan to develop your current talent and get them ready for future opportunities within your organization.  The succession plan will help you identify the developmental activities that your high potential employees will need to succeed.
Contact Us to help you identify and develop your internal talent!
How does career development fit into succession planning?
Employee career development is actually the other side of the coin of succession planning. While succession plans help to assure that the organization has the talent that they need to meet future demands; career development is the actual plan for how individual employees can become properly groomed so that they are ready for when advancement opportunities arise.
Career development doesn't happen by accident–it is purposefully planned, tied into the business's strategic plan, and is rooted with some key components of all successful development plans. Depending on the level of the employee, we can help you design robust developmental activities that will help to grow your employees. Founded on the basis of assignments and feedback, career development activities can challenge your managers and staff and test their ability to work outside of their comfort zones. Let us show you how our career development approach can deliver powerful results – often at a fraction of the cost of expensive off-site development programs.
Don't put off planning for the future of your company's talent any longer! Take charge and Contact Us to manage your talent pipeline today.
Succession Planning Resources:
The following articles are from our Question of the Week  and Emerging Issues in HR newsletters.
Don't miss out on being informed on current issues and trends in human resources – sign up for our FREE newsletters today!