Millennials and Background Screening Processes
Question:
With the domination of the workforce by the Millennials, is there anything we need to know or do different with our background screening processes?
Answer:
Millennials are now the largest generational group by surpassing Baby Boomers in 2015, according to U.S. Census Bureau estimates. While most people might see that as a "fun fact," it poses some significant challenges to companies and their traditional hiring practices.
Millennials are apt to receive criticism as a whole, but studies and real-world experience show they communicate and feel motivation much differently than other generational groups. So how do these differences affect hiring and background screening processes?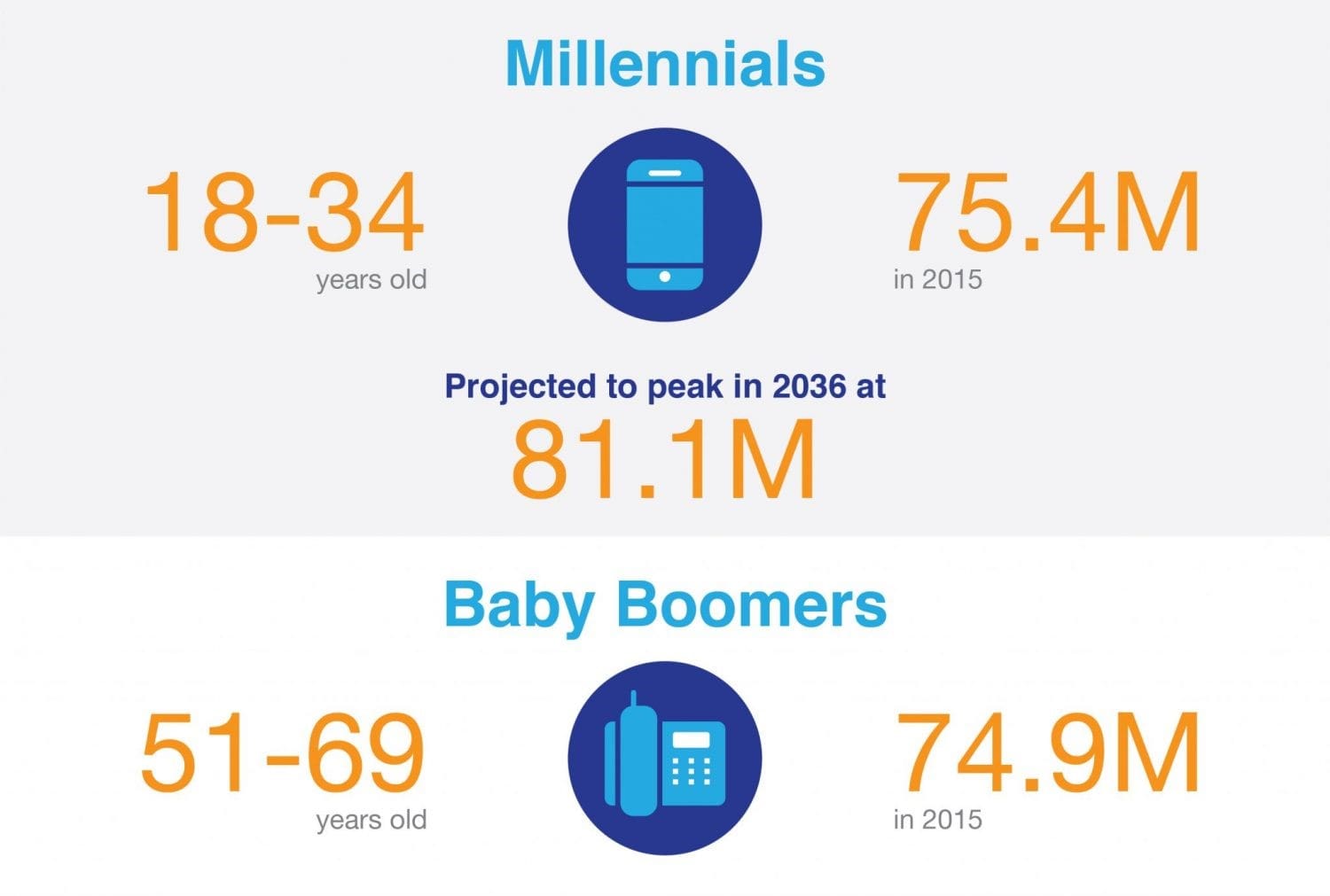 MILLENNIALS AND BACKGROUND SCREENING PROCESSES
There are three key areas to focus on when interviewing and hiring millennials:
Use social media as a screening tool.

As younger applicants, there is less information to acquire through typical channels such as work and credit histories. In addition, with more millennials using rideshare services, motor vehicle searches may not turn up as many records. As the wired generation, Millennials use social media extensively, which provides an effective screening method for companies. According to a recent CareerBuilder survey, social media research prompted 50 percent of hiring managers to not extend job offers while 32 percent found information that helped prompt offers.

Consider the applicant experience.

Millennials expect a smooth background screening process and prefer filling out their own information using an automated system – such as Signet Screening's TazWorx screening platform. This gives them a sense of control over the information and the overall process.

Explain, explain, explain.

Transparency is crucial as many Millennials may feel uncomfortable with background checks as well as privacy issues. Lay out the process in detail, and ensure the release form is easy to read and provides contact information for additional questions. It's also important to explain the process for disputing information and the rights provided by the Fair Credit Reporting Act (FCRA).
As companies consider any hiring process changes, it's important to follow consistent procedures for all applicants, according to Signet Screening President Matt Messersmith.
"Our team is ready to help companies evolve with their screening methods and technology," says Matt. "I also can't stress enough how important it is to apply any process changes to every single job candidate to avoid any potential legal problems."
A special thanks to Matt Messersmith with Signet Screening for sharing his insight on this topic.  For more information about Signet's background checks, pre-employment assessments and technological capabilities, visit Signet's website.
strategic HR inc. understands the complexity and pitfalls of hiring. From applicants to candidates to prospects, we know the ins and outs of sourcing, screening and selecting your next new employee. For more information on how we can help you fill your job openings efficiently and cost effectively, visit our Recruitment page.
https://strategichrinc.com/wp-content/uploads/2015/05/wheel-recruitment.jpg
201
200
Robin
https://strategichrinc.com/wp-content/uploads/2021/08/2021-SHRI-CSH-Logo.jpg
Robin
2018-01-09 12:45:35
2018-01-09 12:45:35
Millennials and Background Screening Processes